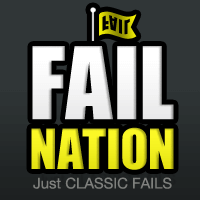 FAIL Nation
Having Drug Test Problems?
Police say prosthetic penises and fake urine are being used by miners to fool drug tests.
Sales are booming for products to beat drug testing, which are legally available on the internet. Some products can be purchased for $70 (£35) and come with accessories including heat pads and strap-on devices for men to wear during supervised testing.