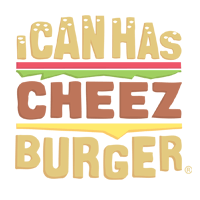 I Can Has Cheezburger?
Kind Samaritan Rescues 'Cat' Stuck In Fence And Posts It On Craigslist In Hopes Of Finding Its Owner
Turns out, it wasn't exactly a domestic cat that this person brought into their home... The animal-loving samaritan saved what they thought was a cat stuck in their fence, and posted it on Craigslist in hopes of finding the owners. In the post, the person is asking for whoever is the owner to help call them back ASAP as the 'cat' is, "very vocal (and mean!!!!) ... Almost lost my fingers this morning trying to pet him." Finally, they found out that what they had rescued was actually a bobcat.