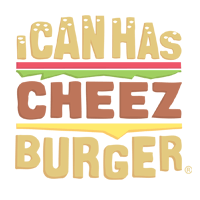 I Can Has Cheezburger?
This Mew-seum in Pennsylvania Uses 5,000 Mini Cat Soldiers To Recreate American History
What do Gettysburg, Fort Sumter, ironclads and cats have in common? The Civil War Tails at the civil war Museum in Pennsylvania! Rebecca and Ruth Brown are twin sisters who run the Museum of the Civil War in Gettysburg, Pennsylvania. the twist is that they are using thousands of miniature cat soldiers to recreate and depict key moments from the civil war. According to their website, the museum allows a bird's-eye view of the civil war battles recreated with the soldiers, the horses, and the cannons. The two sisters started making soldiers out of modeling clay when they were 11 years old and since they have always loved cats, so the first soldiers were cats. In uniform. With beards. Now, years later, they still think that's quirky and fun, and we all agree.