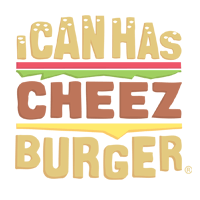 I Can Has Cheezburger?
This Puppy Picked out Her Favorite Kitten at the Shelter and They've Been Best Friends Ever Since
From their Instagram bio: "When Raven, the Tamaskan, was a puppy, we took her to a shelter where she picked out her kitten buddy, Woodhouse." How cute is that!? And is it weird that we think they even kinda look alike?