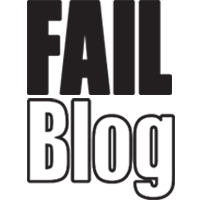 FAIL Blog
Patrick Stewart Tells Hugh Jackman About the Time He Found Out He Wasn't Circumcised
Getting excited for Logan, which hits theaters this weekend? Have you already plowed through all 600 X-Men movies and crave more?

Well, you're in luck because Wolverine and Professor X were on The Graham Norton Show last weekend, and it was as exciting as any X-Man can be. They were talking about — what else — Patrick Stewart's penis.

Watch Hugh Jackman lose it to this story about Patrick Stewart's penis and, more specifically, the time when Patrick Stewart discovered that he wasn't circumcised.