The guy filming this is 'just trying to be a good camera man', and I'm over here wondering how far his head was up his own ass to think that the vertical angle was the perfect play. Outside that horrid mistake, his commentary is the highlight of the laughably chaotic backyard brawl.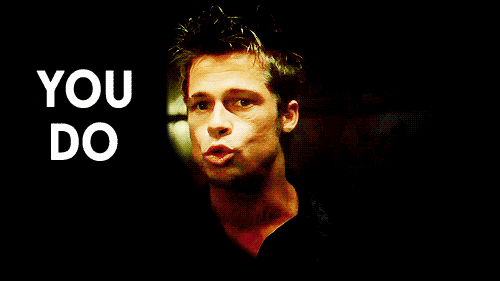 This dude's that loudmouthing, gum-flapping, perpetually provocative court jester we'd all cross paths with at some point or another in a Call of Duty pre-game lobby. You know, the one that has all the energy and enthusiasm for the banter, but none of the passion to actually join up in arms.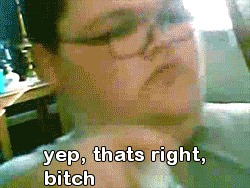 Outside the commentary, this 'epic fight of 2017' looks more like the beer-soaked, white-girl-wasted brawl that ensued at the most recent high school senior year kegger, where one bullish bro lit a fire up under another thin-skinned bro's ass for talking smack about his Snapchat story after publicly mocking him for snail-like beer shotgunning abilities. Or something mindlessly stupid like that.