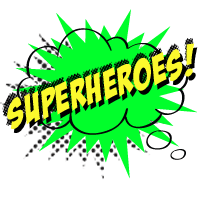 Superheroes
The Arrow Will Take His Vengeance to WWE at Summer Slam
Arrow star, Stephen Amell will take his vigilante justice to WWE's Summer Slam ring against Stardust, a wrestler we can only assume is half mime/half Paul Stanley fan.

In a cross-over event that may be brilliant, but is more than likely just kind of stupid, Amell appeared on WWE Raw Monday night. Of course, he didn't stay a spectator very long.



Anyone with a brain realizes the feud can't be over until Amell and Stardust duke it out for "real", and it looks like that match will be at WWE's Summer Slam.



Arrow fans can only hope Amell has better writers. Something tells us he does.