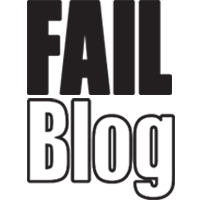 FAIL Blog
Seth Meyers Takes a Closer Look at Trump Acting Like a Normal President for One Goddamn Second
1,000 years ago, when President Donald Trump (that reality-TV gameshow host who gets to address to Congress now) made his first address to Congress, the media was struck by how "normal" Trump sounded.

As stupid as all that was, even now in light of the fact that Attorney General Sessions lied during his Senate Confmation hearing, Trump's tone wasn't fooling many — especially Seth Meyers.

Check out his take on the new normal, Trump style.