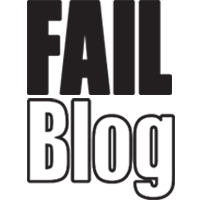 FAIL Blog
John Oliver Sits Down with Dalai Lama, So You Can Find Out How Horse Milk Can Cure Alcholism
Americans love talking about how important the Dalai Lama's "quotes" are, but not as many know exactly what he does.

However, while Americans claim to love the Dalai Lama, one government hates his guts: China.

On Last Week Tonight, John Oliver traveled to Dharamsala, India, where the Dalai Lama lives in exile from Tibet. There, Oliver sat down with the 14th Dalai Lama to discuss his conflict with the Chinese govenment, why he could be the last Dalai Lama, and how to cute alcoholims with horse milk.