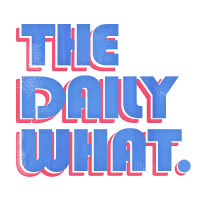 The Daily What
Education of the Day: Pornhub Is Offering A $25,000 Scholarship
Adult films have been putting students through college for years. But not quite in this way.
Pornhub, the fap destination for millions of students everywhere, is offering a $25,000 college scholarship . And all you have to do is answer this one simple question: How do you strive to make others happy?
Along with an essay, applicants must have a GPA of 3.2 or higher, be 18+, attend an accredited post-secondary institution and create a 2-5 minute video that elaborates on their application.
Yay, education!