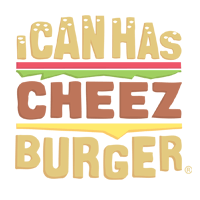 I Can Has Cheezburger?
14 Bengal Cats Whose Gorgeous Leopard-Like Spots Will Hypnotize You
You ever dreamed about owning a giant wildcat? The Bengal cat is your perfect match! With leopard-like markings and adventurous spirit, this beautiful breed deserves some more love and attention! Here are a few of the most lovely and adorable Bengal cats the internet has to offer! If you have a Bengal, share the pics below -- we'd love to see them!
---

2

The ever exclusive snow leopard!

---

3

What a vibrant handsome lad!

---

---

5

Nap time is the best time

---

6

Doesn't look too comfy, but I'm sure it is

---

---

---

---

10

Mini-leopard in the snow

---

---

---

13

Have you ever seen a more beautiful pair?

---

14

Oh, and they're magically, too!