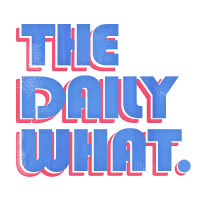 The Daily What
Board Game of the Day: Man Proposes With Custom Monopoly Game, Presumably Causing a Bitter Argument


For most people, couple's Monopoly probably wouldn't be the start of a long and happy life. But for these crazy kids, it just might work out.

Describing him and his now fiancé as home bodies, Justin Lebon crafted the perfect way to propose to Michal Ott, as he described to Buzzfeed:

First, he called his friend Mark Becker, an Etsy woodcraftsman, and ordered a custom Monopoly board.