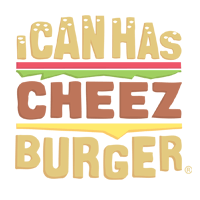 I Can Has Cheezburger?
The "Fattest Dog" Spotted Living the High Life Flying in First Class
This dog was turning heads on his way to a first class airplane seat. The origin of this spoiled pup remains a mystery. Though onlookers may be snickering at this extra large dog being pulled around in a fancy cart like a Roman emperor, he's the one getting the last laugh. This dog is obviously living in the lap of luxury.