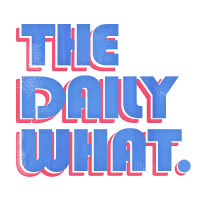 The Daily What
Scientists Are Trying to Figure This Lion With Teeth Growing out His Head Desperately
Mountain lions shouldn't look like this.
This beast of a species at a glance appears to have teeth that are straight up growing out the top it's head.
Scientists are all at once baffled, befuddled, and utterly torn over what this might mean; perhaps some sort of misplaced and abandoned alien species? Who's to say?