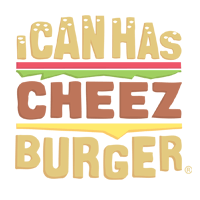 I Can Has Cheezburger?
Connected Through Their Spots
Rowdy, an aging dog from Oregon, is helping 8 years old Carter, a boy with a rare skin disorder, accept his condition. Carter and Rowdy both suffer from vitiligo disease causing white patches around their eyes.
The pair first connected after Carter's mum saw a picture of Rowdy online and decided to reach out his owner, Niki Mbenhower. They started building a long distance relationship but met for the first time only a few weeks ago, after receiving public donations to fund the trip.
Check out their beautiful story