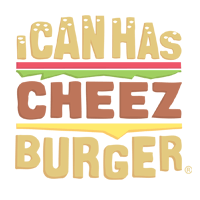 I Can Has Cheezburger?
Shelter Cats Curl Up On Donated Dolls Beds
Etobicoke Human Society, a Toronto- based animal shelter, was given 10 Duktig beds meant for dolls, but widely known to be a feline favorite. On a thank you post shared on facebook, the owners wrote: "A HUGE thanks to IKEA Canada for donating these adorable doll beds. Now the cats are elevated off the cold, hard floor. Our floors are easy to clean but not terribly comfortable to lay on. Now cats like Catsby and Frankie have beds of their own to curl up in".
So thank you, IKEA, from us as well!