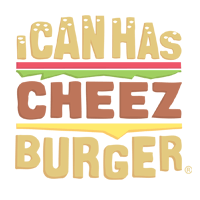 I Can Has Cheezburger?
The Perfect Cure For Your Dog's Daily Loneliness While You're At Work
Meet CleverPet, the semi-domed device promised to keep your furry friend busy while you are away by offering a series of puzzles designed by dog loving neuroscientists . Under the slogan "Your Dog Can Do So Much More",the Hub allows dogs to solve puzzles created by touchpads, lights, and sounds that grow harder or easier in real time, uniquely adapting to dogs' levels of interest and challenge while providing them with the daily mental and physical stimulation they crave for. Think of it as Soduko for Snoopy.