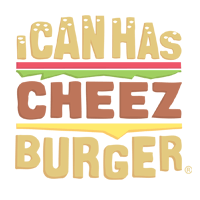 I Can Has Cheezburger?
This Cat Makes His Owner Do This Adorable Goodbye Ritual Every Time He Leaves Home
Ville, a cat from Sandviken, Sweden, has been dubbed "The Most Loving Cat In The World" by the people who see this one adorable thing he does every time his owner leaves the house. Totally heartwarming.