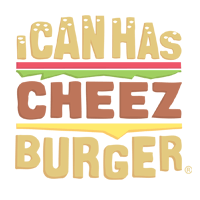 I Can Has Cheezburger?
What makes the perfect vacation?
1. Location, location, location
2. Sunshine & Relaxation
3. PUPPIES
The Puri Garden Hotel & Hostel has all 3! Just look at the adorable-ness shown below!
1

The Puri Garden Hotel & Hostel was rated one of the best in the world!

Rated for all it has to offer, comfortable and cozy rooms, wonderful atmosphere, delicious food, and just good vibes all around! This hotel & hostel offers activities such as: swimming, yoga, day trips and now? Puppy therapy.

---

2

Introducing Puppy Therapy!

In partnership with @balidogassociation, every Tue & Thu, the guests of this establishment can expect to hang out and destress with some puppies!

---

3

The puppies are brought over from the Bali Dog Association

---

4

Just look at that little face!

---

5

Can you imagine a better vacation?

---

6

"We are probably the only hostel in the world with "Puppy Therapy"."