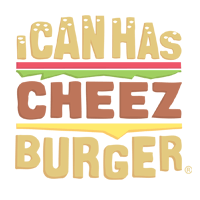 I Can Has Cheezburger?
What's it Like to Share an Apartment With a Cat as a Roomate
Aaron is the Hoomin. Michael is the Cat. They have managed to achieve a sort of détente as far as their living arrangements go. But of course, this peaceful co-existence could crumble at any time.