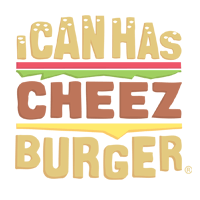 I Can Has Cheezburger?
The Awesome Biking Adventure of Didga The Cat
Join Didga and and her owner on a beautiful bike ride around their beach town of Coolangatta, Australia. This isn't just a boring "cat in a basket" bike ride... This is Didga and she doesn't know the meaning of the word "boring".