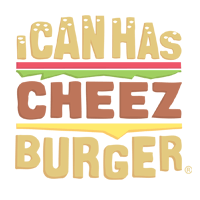 I Can Has Cheezburger?
Adorable Friendship between Cat And a Baby Squirrel
The video of Skittles the cat and his tiny friend was captured by Laurie Pinksen while visiting their family cabin: "Our cats name is Skittles. She is a very gentle cat and has always been around small children and babies," said Laurie to Iizcats. "Skittles enjoys roaming the neighborhood and is often seen playing with children". With such a friendly cat, it's not surprising Skittles loves to bring new friends home...