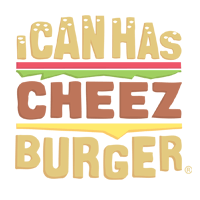 I Can Has Cheezburger?
Get Ready to Fall in Love With Jack, the Two-Legged Chihuahua
This mischievous little guy is a happy and healthy dog despite the fact that he was born without front legs. Jack seems to prefer to just hop around everywhere he goes, but he's been working on using his wheels, too. Isn't he precious? He's like a baby kangaroo!