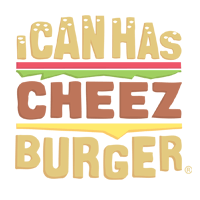 I Can Has Cheezburger?
Playing "Guess In Which Hand" With a Very Smart Cat
The cat guesses in which hand the thing is hidden. For the complexity of the task, the rotating pencil from a smart-phone app is also used. What will the cat show this time? Will he guess right or not?