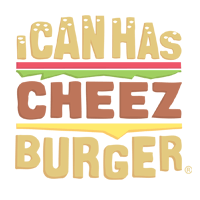 I Can Has Cheezburger?
Stubborn Dog Doesn't Want To Leave The Park And There's Nothing You Can Do To Change His Mind
This poor pup REALLY didn't want to leave. Was a ruff day: http://www.9news.com.au/national/2017/08/07/17/44/cranky-dog-plays-dead-for-almost-a-minute-in-front-of-crowd?ocid=Social-9NewsGC Vid: Kristen Bohlsen. #9News | http://9News.com.au

Posted by 9 News Gold Coast on Sunday, August 6, 2017
This Australian dog sure knows how to make a point.