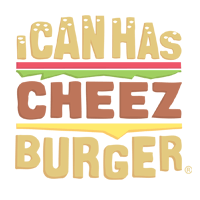 I Can Has Cheezburger?
Florida Woman Is Fighting to Keep Rambo, Her Pet Gator
The state of Florida requires two and a half acres of land for alligators who are at least six feet long. Rambo recently hit the six foot mark and now the state is trying to take him away from his owner of eleven years. Luckily, she's fighting back. Mary Thorn considers Rambo to be a family member. He wears clothes and has his own room. He even visits local schools to teach kids about reptiles. Mary is hoping to get him registered as a therapy animal as soon as possible. Good luck, Mary!