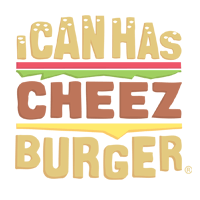 I Can Has Cheezburger?
This Dog Fails Miserably in Catching Food His Owner Throws at Him and It's Hilarious!
Fritz, the Golden Retriever, struggles to catch food in his mouth. And he really tries… he tries very hard.
This hilarious video shows a series of recordings about Fritz, the golden retriever, receiving all kinds of delicious treats, from sushi to spaghetti, burgers, and everything in between. To add to the comedic effect, each of Fritz's attempt to catch food is slowed down dramatically.