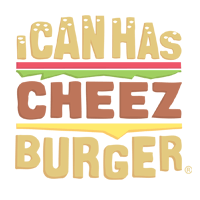 I Can Has Cheezburger?
Lambert the Lion Can't Sleep Without His Blanket
Lambert was rescued as a baby and given a blanket for comfort. "He curled up on that blanket and went right to sleep" says his owner, Vicky Keahey, who runs the In-Sync Exotics Wildlife Rescue and Educational Center. Even though he's a big lion now, he still sleeps with his blanket every night like a little cub. So cute!