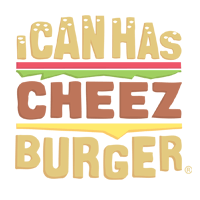 I Can Has Cheezburger?
Man Sends His Pet to Fish Heaven With a Glorious Viking Funeral
"My beloved fish I had for 6 1/2 years, Peeping Tom. Aptly named because he lived in my bathroom. Livin' his life watching people poop and shower. One day his bowl was moved out of the sunlight by my father despite specific instructions to keep his bowl in light. And I came home from work the next day to find my wonderful aquatic companion dead. So, since he was such a valiant creature I decided he deserved a Viking funeral. Here it is..."