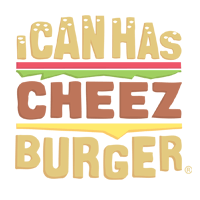 I Can Has Cheezburger?
Firefighters Rescued a Baby Bear From a Fire so, of Course, They Named Him Smokey Junior
Florida firefighters rescued this adorable baby bear and gave him a very fitting name: Smokey Junior.




Smokey's mom wasn't near by so she's now in the care of the Florida Fish and Wildlife Conservation Commission. They believe they might have found her mother and the two will be reunited soon!