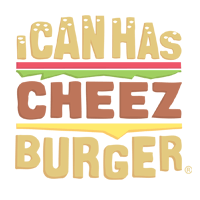 I Can Has Cheezburger?
Anyone else have a craving to play Animal Crossing all of a sudden? Well, this new app called Seek, is essentially the same idea Animal Crossing has done and what Shazam has done for music.
Ever wondered what was that plant you came across on your hike the other day? Or what type of critter you saw inside your house? Of course you have -- because we all have! Imagine not knowing what poison ivy looks like and being able to detect it when this app! This brilliant app now gives you all that knowledge in the palm of your hand!
That's pretty wild.
Story via Metro
1

An awesome new app that helps you identify anything you come across -- all from the palm of your hand!

---

2

Not only does it identify nature around you, it also provides you with facts about each find!

---

3

It also shows you what you're likely to see, based on your location.

---

4

And it makes learning fun by turning it into a game where you collect badges!