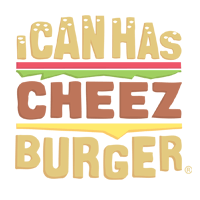 I Can Has Cheezburger?
Cat Owners Try Cat Food For The First Time
The taste testers at Facts. YouTube channel Brought their cats to work and were somehow surprised to discover they'd be taste testing cat food with their feline friends. ("We're not having human food?" one cat owner wistfully replies to the revelation.) They try a variety of pet foods ranging from some that look like a fancy soup with carrots to that disgusting "pate" goop you're probably more familiar with. It's gross, but as they say in the video, "Anything for a like. Right?"