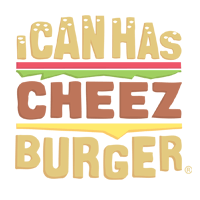 I Can Has Cheezburger?
Good Guy Lowe's Hired a Man and His Support Dog After No One Else Would
From the Lowe's Canada Facebook Page: "A recent hire is a gentleman that was having difficulty finding employment because of a brain injury and a support dog. So we did what Lowe's does best: we hired him and outfitted Blue, our customer service canine, with his very own vest!"