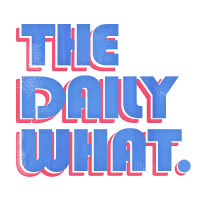 The Daily What
Shannen Doherty Shares Photos of Shaving Her Head While She Battles With Cancer
Shannen Doherty has been very open with fans since being diagnosed with breast cancer. She posted this series of photos of her getting her head shaved on her Instagram.




She also included the picture above right before the black and white series of photos with the caption:

Cupcake pan, chocolates and a razor.... Stay tuned.