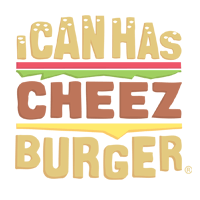 I Can Has Cheezburger?
Cats Versus Ipads Will Have You Laughing All Day
Cats On iPads

These kitties are using their iPawz to play on iPads 😹😹😹 Find more animals playing on iPads when you Like ThatPetLife

Posted by ThatPetLife on Wednesday, October 25, 2017
Cats aren't known for being tech savvy... and this video proves just that! Watch what happens when a cat tries to figure out how Ipads work... trust us, you won't be disappointed!