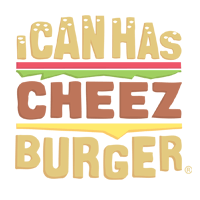 I Can Has Cheezburger?
The Response Of These 7 Cats Siting In Line And Waiting For Their Favorite Song To Come On, Will Amaze You
These kittens are masters of choreography. Meet the "Uptown Funk Kitties," seven adorable little siblings who are sure to put a smile on your face no matter what kind of day you're having. The fluffy little felines have learned to perform to "Uptown Funk" featuring Bruno Mars, which perfectly explains the name of the group. Wow, We're so impressed!