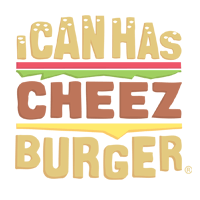 I Can Has Cheezburger?
Clever Dog Figures Out How To Play The System When It Comes To Dinnertime
Crusoe the Celebrity Dachshund loves dinner time. What started at dinner time at 6pm soon changed to 5pm, and is now down to 4pm. And would probably just keep coming sooner if it were up to him! This is a little video skit on what it feels like having a dachshund for dinner time.