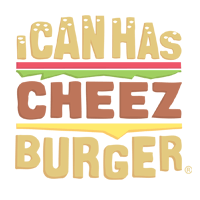 I Can Has Cheezburger?
5 Cat Lady Myths Debunked
When you hear the term cat lady, what image comes to mind? A woman, likely past the age of 50, sitting on her couch surrounded by dozens of cats? That may have been the old way, but these women are giving a new meaning to being cat parents. Meet the new generation of cat ladies.