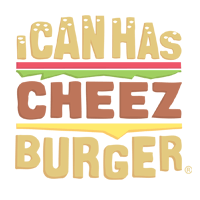 I Can Has Cheezburger?
Adorable Husky Has The Time Of Her Life On Trampoline Until Owner Catches Her
Is there anything better than to wake up and your dog is just happy? Oh, there is?!
We'll tell you... it's to wake up and see your dog is having the time of their life jumping on a trampoline!