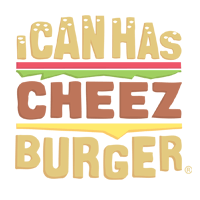 I Can Has Cheezburger?
A Charming Short Film About a Married Cat-Dog Couple Who Find Out That Marriage Life is No Walk in The Park
There was a problem rendering this video - it may have been deleted.
The synopsis of the film,called "Here's The Plan", reads: "A married cat-dog couple of cupcake bakers dream of opening their own bakery. One day their oven breaks and they have to postpone their dream in order to earn money and replace it. Somewhere down the line, they drift apart from their dream and from themselves." Made by a team of 32 artists over a span of two years, the short is visually-stunning, intimate, and heartwarming. It not only depicts a realistic perspective of love and relationships, but also shows how important good communication and compromise are.