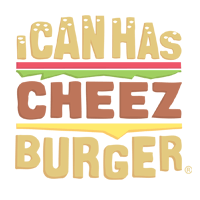 I Can Has Cheezburger?
This Is How Hamsters Are Shoving Food Into Their Cheeks
Watching this hamster eat is one of the great joys in life. In a preview for BBC One's Wild at Heart, we get to watch an incredible video of how a hamster eats- X-rays show how golden hamsters store incredible amounts of food in their cheek pouches that can stretch all the way back to their hips. It's really insane and totally worth the view.