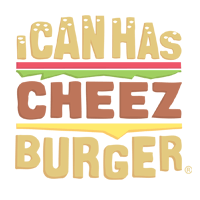 I Can Has Cheezburger?
You'll Be Hypnotized By This Beautiful Eye View Video Of Dogs Herding Sheep
Three years ago, photographer Tim Whitaker captured the majestic sight of sheep from the Hill Country Farm in Rangitikei, New Zealand, being corralled by a pack of sheepdogs. From the ground, we can imagine how chaotic it must be, what with all those animals trotting and running around. However, from up in the air, everything looks so peaceful and in sync.