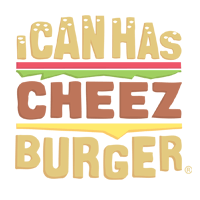 I Can Has Cheezburger?
Messi The Adorable Puma is Living as a House Cat
Messi, the unbelievably adorable puma, is living like a big cat he knows he is. You might think it's strange but because Messi is 30% smaller than the average male puma, his size makes him incredibly vulnerable to wildlife nature. Sadly, his size was not the only problem, he also suffered from health problems since he was a cub. So Zoos also rejected him. Insert Tears Here. Luckily for him, an amazing family decided to adopt the loving big cat and give him a proper loving home.