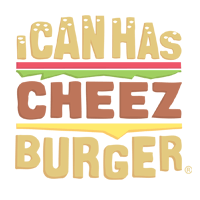 I Can Has Cheezburger?
This Cat Just Learned That Multitasking Is Harder Than It Looks
1

When you want to scratch your post and jump on the bed at the same time...

---

2

And when the Internet sees a photo like that... well, they break out the photoshop.

---

---

---

---

6

Even Russia couldn't resist!