First and foremost, RIP my wallet...But seriously this is tremendously exciting news. For six infuriating years and counting Japanese Final Fantasy fans have been able to aggressively collect booster packs of cards, which feature artwork from people like Tetsuya Nomura, Yoshitaka Amano and Akihiko Yoshida. Stunning artwork like this...




Dang is right. The English version rolls out in Europe and North America on October 28. The set, which includes 216 cards features characters and art from Final Fantasy VII Remake, Dissidia and World of Final Fantasy.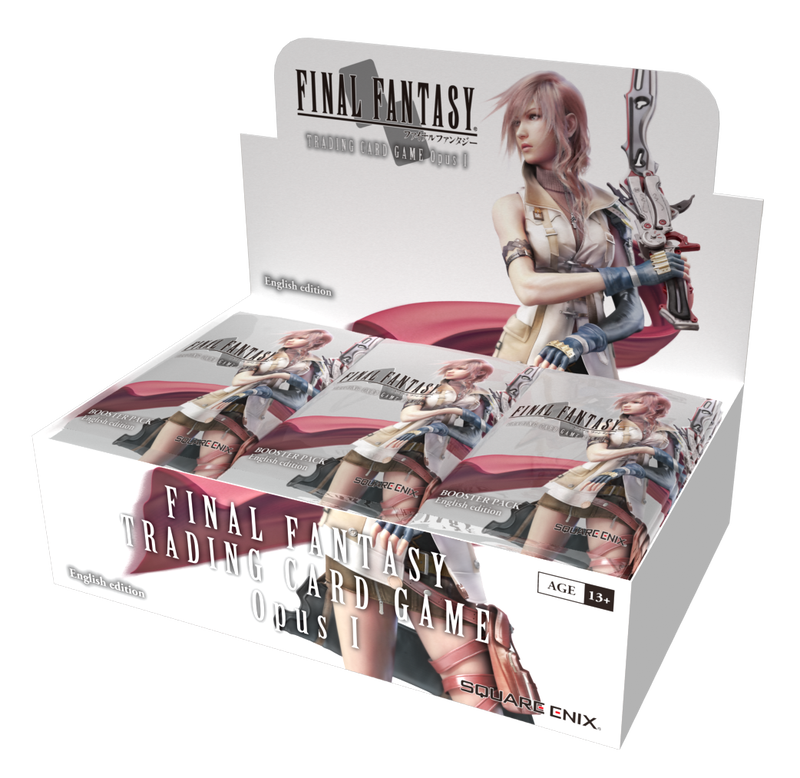 The official Final Fantasy Trading Card Game website has everything you need to get ready for the big release.