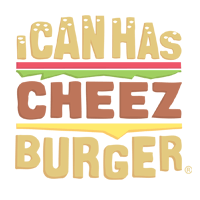 I Can Has Cheezburger?
Cat Puns Are the Best Way to Break the Ice With the Owner of Your Pet's Boyfriend
"My Ragdoll Kitty, Pwincess Buttahcups, has a BF. I found out when her BF, Phil, lost/left his collar on my porch. The owner's phone number was on the back of the tag, so I thought I'd have some fun...."