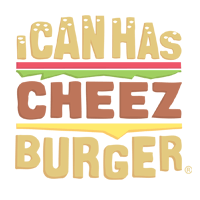 I Can Has Cheezburger?
Oregon Police Respond To Report Of Armed Cat On A Tree
The armed suspect replied: "Meow'! The day animals will start operating rifles will be the end of the world as we know it. Thank god this day is still far, unless you live in Newport, Oragon. Few weeks ago, the Newport Police Facebook page posted a picture of a cat in a tree, looking like it was holding an assault rifle. Ultimately though, Newporters can breathe a sigh of relief, because according to the Newport Police, "Reports of an armed cat this morning were unfounded and the cat was only given a verbal warning". Apparently, it was a funny case of optical illusion.