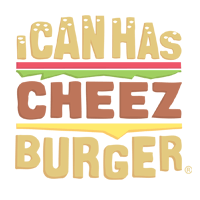 I Can Has Cheezburger?
The Hungarian artist, Gergely "Dudolf" Dudás, who turned a panda hiding in a group of snowmen into a viral sensation is back at it again, this time with a more summer-appropriate landscape: the ocean.
So can you spot the fish at the bottom of the ocean? If you give up, you can find the solution HERE.