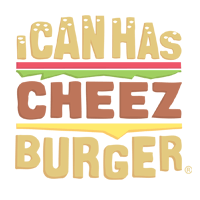 I Can Has Cheezburger?
Are You Your Cat's Favorite Person?
Did you know cats prefer one person the most over anyone else? Some studies suggest that some cats often choose a person who will be their favorite and provide them with special and unique displays of affection. Does this happen to you? Are you your cat's favorite person? In this new AnimalWised video, you can discover whether you are your cat's chosen one… or is it someone else?