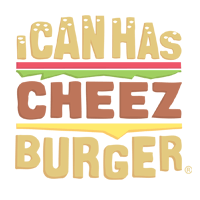 I Can Has Cheezburger?
These Pet Rats Fighting Over Food Like Human Siblings Is The Cutest Thing
YouTube user Lily's Mice shared this cute video of her pet mice, Maple (on the left) and Midna (on the right) having a slap fight over a tasty bowl flax seed meal and baby food. Who will conquer the bowl?